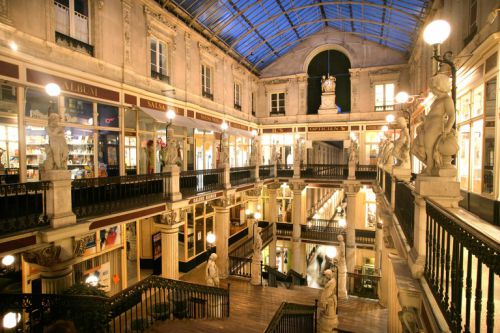 SELLING PRESTICE GOODS IN NANTES AND ITS REGION
"Our real estate offices selling prestige goods"

Our expertise in luxury real estate and our knowledge of the local market allow us to help you though the sell of your propriety.

If you look to sell your prestige good, private hotel, villa on the coast, new good, house, loft, penthouse, residency with character and charm, we have the marketing and communication tools necessary to present your good to a public of qualified buyers through the diffusion of your offer in the national and international database of the offices of the network.

By mandating us exclusively to take care of the sell, Sotheby's International Realty gives you access to its international clientele and preserves your confidentiality.

Sotheby's International Realty France established around forty offices in France during the past 11 years and is now represented on all important French markets such as, Paris, Megève, Courchevel, Chamonix, Evian, Lyon, the Côte d'Azur, Provence, Corsica, Languedoc-Roussillon, Aquitaine, Loire Valley and Brittany.

All members of the "exclusive club" are companies that have already established a reputation of excellence and the corresponding standard. They all share the same philosophy of quality, service and professionalism.