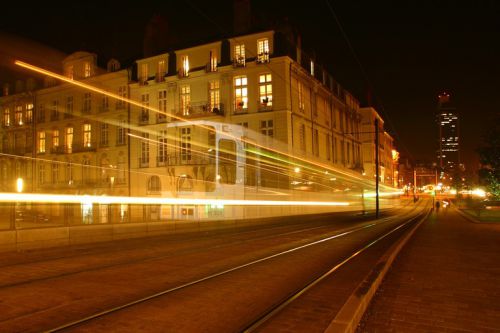 OUR PRESTIGIOUS SOTHEBY'S INTERNATIONAL REALTY NETWORK IN NANTES
"Nantes Sotheby's International Realty benefits from international connexions"
Founded in 1976 to provide independent brokerages with a powerful marketing and referral program for luxury listings, the Sotheby's International Realty network was designed to connect the finest independent real estate companies to the most prestigious clientele in the world.
Sotheby's International Realty Affiliates LLC is a subsidiary of Realogy Holdings Corp. (NYSE: RLGY), a global leader in real estate franchising and provider of real estate brokerage, relocation and settlement services.
In February 2004, Realogy entered into a long-term strategic alliance with Sotheby's, the operator of the auction house. The agreement provided for the licensing of the Sotheby's International Realty name and the development of a full franchise system. Affiliations in the system are granted only to brokerages and individuals meeting strict qualifications. Sotheby's International Realty Affiliates LLC supports its affiliates with a host of operational, marketing, recruiting, educational and business development resources. Franchise affiliates also benefit from an association with the venerable Sotheby's auction house, established in 1744.
The luxury real estate office Nantes Sotheby's International Realty is part of the widest international network of Sotheby's offices for purchase and sell of luxury real estate, new high standard real estate programs, villas on the coast, private hotels in Loire Atlantique and Vendée.
sotheby's international realty france & monaco